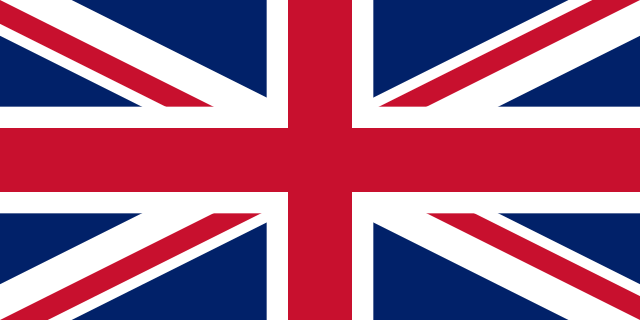 Ireland Prescribing Information
Proveca is conducting a Drug Utilisation Study (DUS) to assess the value of the materials provided with Sialanar® (400mcg/ml glycopyrronium bromide equivalent to 320mcg/ml glycopyrronium) in supporting the safe use of the product. These include:
checklist for healthcare professional
reminder card for caregivers
The study requires participants to enter information about their patients receiving Sialanar®, every 3 months until the patient completes 12 months of treatment or leaves the study (whichever is sooner).
If you would like to take part in the study, please click on the attached link www.sialanarDUS.com for more information and to register your interest.
Please see information below to report adverse events in the UK
Please see information below to report adverse events in the Republic of Ireland
UK-SIA-23-0100
Updated June 2023