How to get Sialanar® (

400

mcg/ml glycopyrronium bromide equivalent to

320

mcg/ml glycopyrronium)
Prescriber
Sialanar® is a glycopyrronium bromide available for doctors to prescribe as a Prescription only Medicine.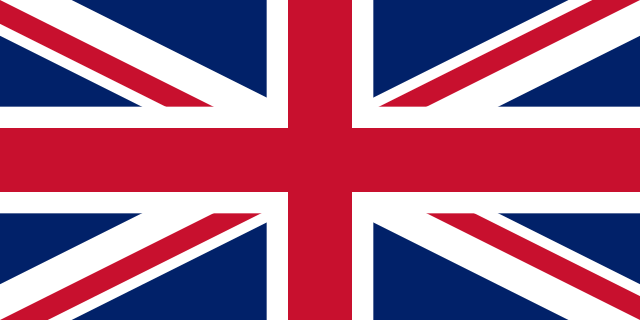 Ireland Prescribing Information
To ensure your patient has Sialanar® dispensed when you prescribe it, it is important you write the product as follows:
Glycopyrronium bromide oral solution 400mcg/ml (Sialanar®) or
Sialanar® oral solution
Please consult our Sialanar® dose calculator to learn more about the correct dose depending on the weight of the child and the titration level they are at in the dosing regimen.
Pharmacist
Description:  SIALANAR® 320 MICROGRAMS/ML GLYCOPYRRONIUM (400 MICROGRAMS/ML GLYCOPYRRONIUM BROMIDE) ORAL SOLUTION
United Kingdom
Sialanar® can be ordered in 250ml or 60ml bottles from your local Alliance Healthcare wholesaler and AAH
Item size: 250ml bottle
Pip Code: 404-0135
EAN: 5060506950013
Item size: 60ml bottle
Pip Code: 409-8190
EAN: 5060506950068
Ireland
Sialanar® can be ordered from your local United Drug wholesaler and Uniphar.
Item Size:       250ml bottle
EAN:                 5060506950013
GMS Code:        30800
Hospital only bottle (60ml) available from United Drug.
Please see information below to report adverse events in the UK
Please see information below to report adverse events in the Republic of Ireland
UK-SIA-23-0097
Updated June 2023