Resources and Educational Material for Healthcare Professionals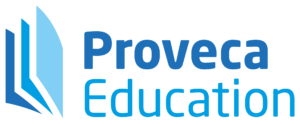 Proveca understands the importance of education for HCPs, carers and parents. We have invested in the creation of materials that can help in the understanding of a disease or disability and providing advice on situations such as tube feeding and how to give oral liquid medicines.
In addition, we have healthcare and carer educational items on the correct use of Proveca products.
To request copies of materials please complete the contact form on this website.
For details on the paediatric medicines by Proveca and related information please visit our country specific pages.
PCOM-EM-V1
Reviewed November 2021