Proveca Charity Initiatives
Proveca Charity for Children
Proveca for Children was set up in January 2020, coinciding with Proveca's 10th anniversary.  As a group of passionate pioneers, we run a series of events to raise much needed funds and awareness for a number of children's charities. Our mission statement is Raising funds and awareness for charities who improve the quality of life for children.
Every year, 2-3 small children's charities will be chosen for support from Proveca for Children. In 2022 we have chosen the following charities from the UK and Europe.
Heart Children Ireland

Is a national organisation providing support to people born with Congenital Heart Disease (CHD) and their families in Ireland. They work to help people of all ages with CHD to stay well, live confidently and enjoy life to its fullest.
Kinderhospiz Momo

Is a Paediatric palliative home care team based in Vienna that cares for children and adolescents who are suffering from terminal and life-threatening diseases. The multi-professional team at Kinderhospiz Momo provide support at home for seriously ill children and their affected family members.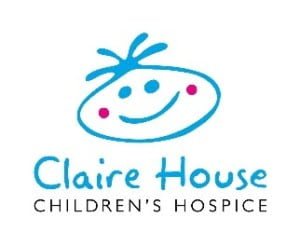 Claire House Children's Hospice
Is based in the Wirral in the UK. Claire House Hospice helps seriously and terminally ill children live life to the full by creating wonderful experiences and bringing back a sense of normality to family life.
Academy of Children's Art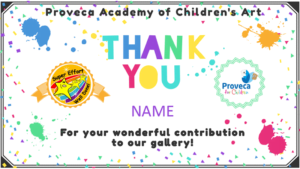 Proveca for Children has recently launched an online Academy of Children's Art. The Academy has been developed to encourage and engage children with complex needs to express themselves freely, using any medium they wish to choose. To find out further information and to view the current Academy of Children's Art, please click on the certificate.
Please note that this is an internal committee of Proveca employees and not a registered charity.
Visit our gofundme page to learn about our planned activities / events, updates and to donate: https://gofund.me/84eab80c
If you have any questions or suggestions, please get in touch with the committee Chair maryamshah@proveca.com
UK-NON-22-0077
Reviewed December 2022