Proveca is a pharmaceutical company dedicated to improving the lives of patients by developing, licensing and marketing medicines for children.
Proveca has a highly experienced team of industry professionals with a successful track record of developing and commercialising pharmaceutical products.
Proveca markets paediatric products in the EU and UK through our sales and marketing organisation, and partnered with distributors in Eastern Europe and Latin America.
Proveca has an ambitious growth strategy to expand our product offering through licensing, acquisition and distribution partnerships, with a focus on available product dossiers and products in late-stage development.
If you're looking to build a strong, business relationship through a trusted partner, Proveca's team would welcome the opportunity to speak with you.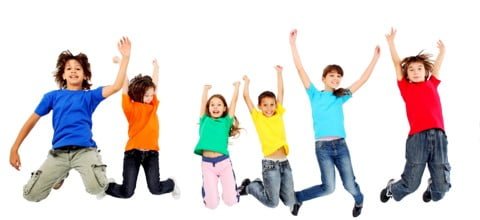 UK-NON-22-0073
Reviewed October 2022